WIN - WIN: Employees Get More - Employers Keep More.
Group insurance and group pension plans give security and increase disposable income for employees. At the same time, they increase cashflow and the bottom line for employers versus a comparable increase in employee salaries alone.
What if an alternative asset was the best place for your money?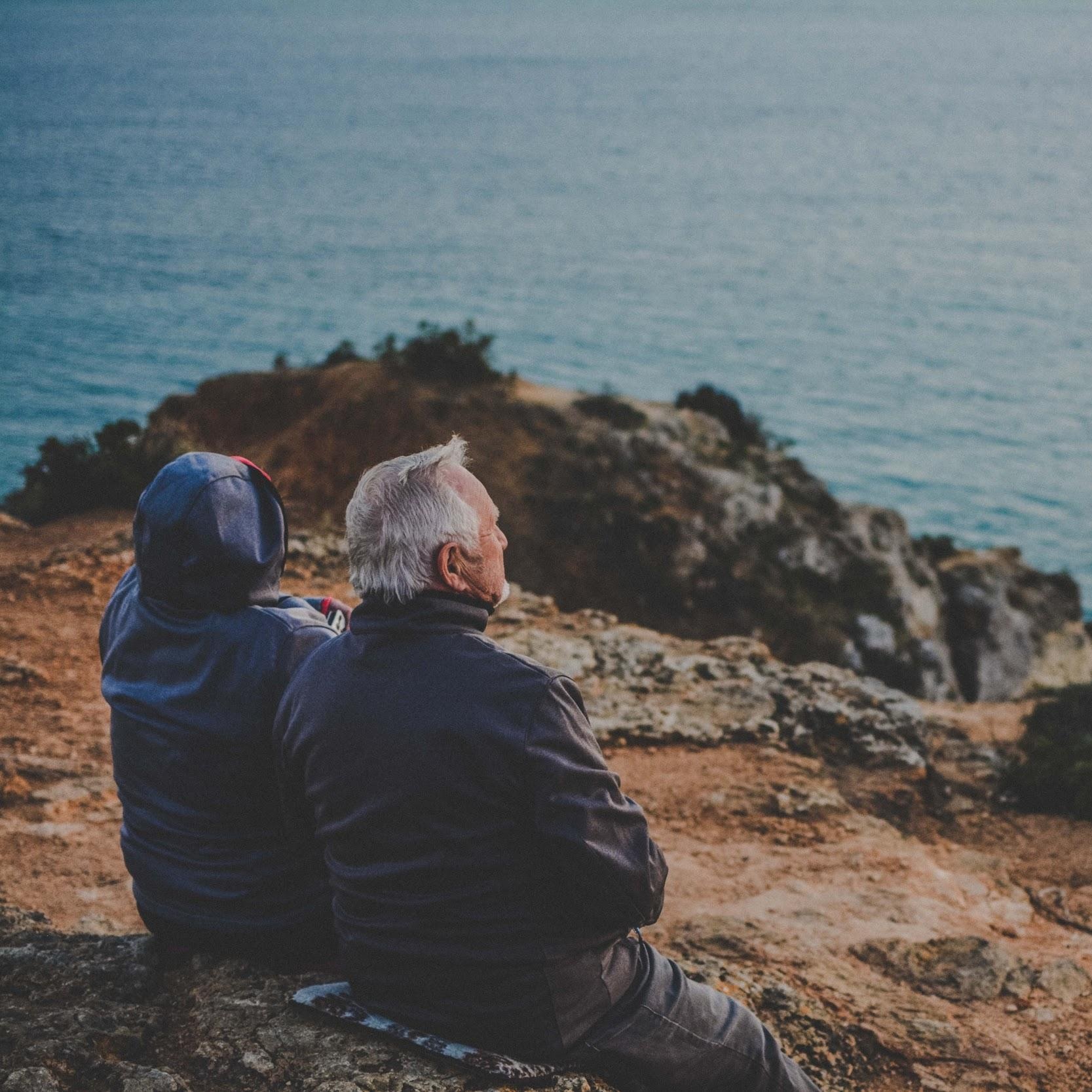 Why securing your own retirement income is crucial?